Quote:
Originally Posted by
KL70
What serious or humorous skill and/or trait do you think you most inherited from one of your ancestors and why?
Well my paternal grandad Bill was a notorious troublemaker and was killed in a pub brawl many years before I was born but it was a fair fight and the other bloke got off light.
I'm not a brawler but I'm as strong-minded and outspoken as him which has got me in trouble with the law from time to tie and got me banned from countless snowflake-run internet forums..
This is Bill in his Royal Flying Corps/RAF mechanics uniform in WW1, I swear I can see myself in his surly no-nonsense expression!-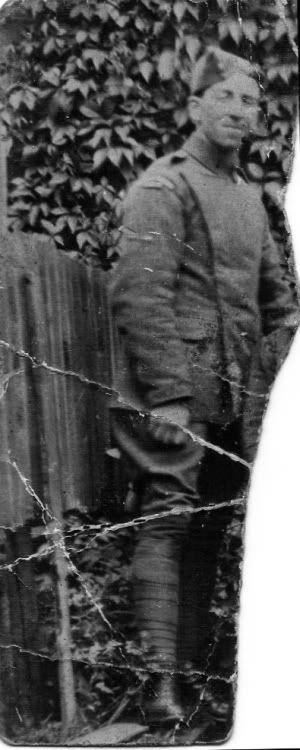 PS- this is another ancestor of mine, my great-uncle Alf (my granma's brother and the brother-in-law of Bill) killed in action in WW1, what a man he must have been..