Quote:
Originally Posted by
Poor Old Spike
Guys, guys, leave that dead horse alone!
Just google something like "red indian atrocities" and a bunch of hits will come up (below) that show the indians weren't all sweetness and light..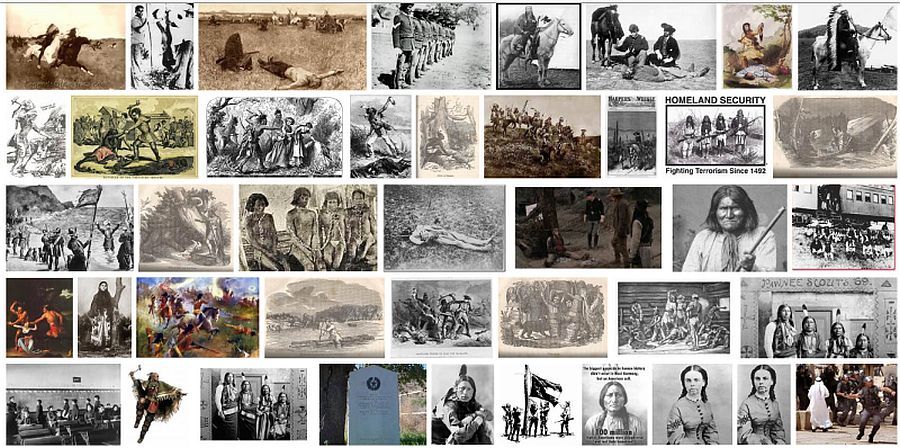 As for you calling me "delusional" and "a troll", you speak with forked tongues..
In among the galimaufry of images that you have posted from your scrapbook, there are two photos depicting casualties who died at the hands of the Central plains tribes in the late 1860s( as it happens). One was a buffalo hunter, whose name I cannot recall. Professional buffalo hunters were a group who excited the especial hostility of the Plains tribes for reasons that I imagine are obvious. He was probably killed by Cheyenne Dog soldiers in the summer of 1868, angry at what they saw as breaches of the Medicine Creek pact of 1867. The second casualty was a sergeant of the 7th Cavalry by the name of Wyllams, IIRC. He died in a skirmish in the area of Fort Wallace in 1867.
Neither of those unfortunate men could be described as a innocent settler.