Assassin's Creed Victory
---
I'm a bit late on this but this years (2015) Assassin's Creed will be set in Victorian England, specifically in London.
Here is some early pics.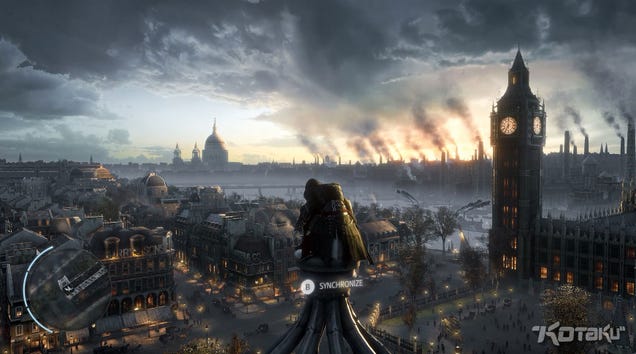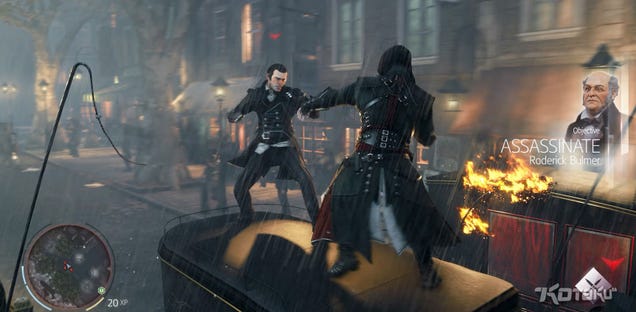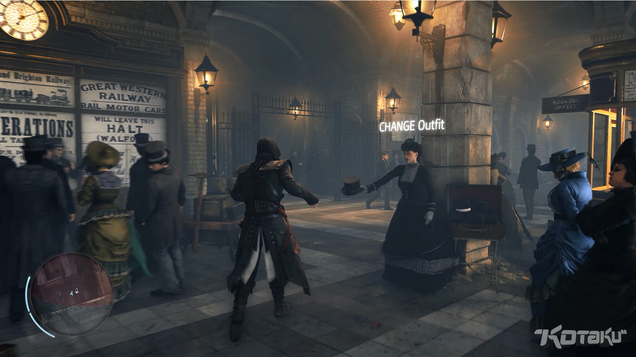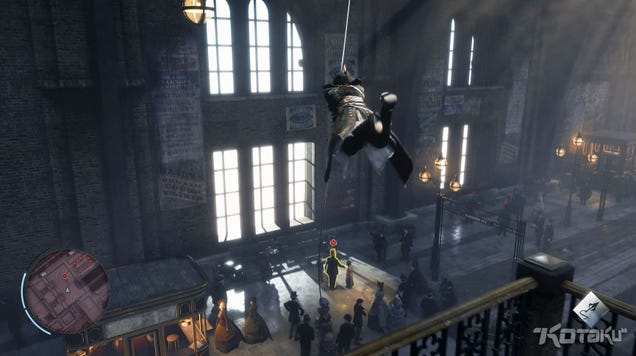 Source:
http://kotaku.com/next-years-big-ass...ond-1665343788
__________________
"The people never have the power, only the illusion of it. And here is the real secret: they don't want it. The responsibility is too great to bear. It's why they are so quick to fall in line as soon as someone else takes charge."
"